GLOBAL SEARCH FOR MISS ASIAN GLOBAL & MISS ASIAN AMERICA QUEENS.
More Than Three Decades of Pageantry
A Tradition Of Excellence.
Dedication To Community Service.
A Legacy For Tomorrow.
The Asian America Foundation presents the Miss Asian Global and Miss Asian America Pageant, the longest running Asian American pageant in the United States.
Asian America Foundation is a nonprofit organization committed to the personal and professional growth of Asian American women. The success of the Pageant reflects the dedication of 200+ volunteers and the support of the community.
About Us
34th Annual Miss Asian Global & Miss Asian America Pageant
Saturday, August 10, 2019
7:00 pm
Herbst Theatre
San Francisco, CA
Who will be our next Queen?
Meet the Delegates
Who do you want to win 2019 Miss Asian Charity?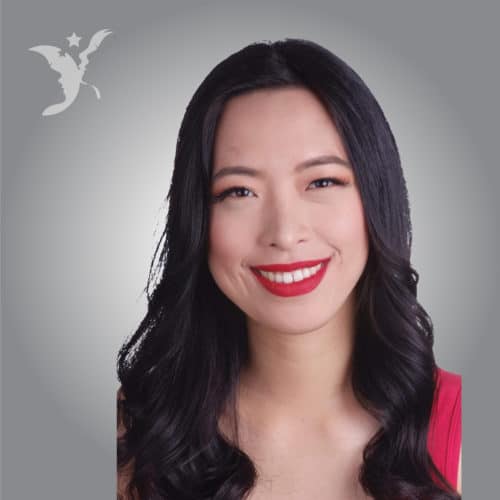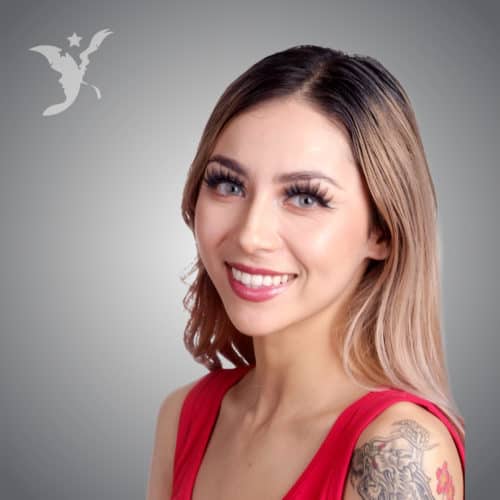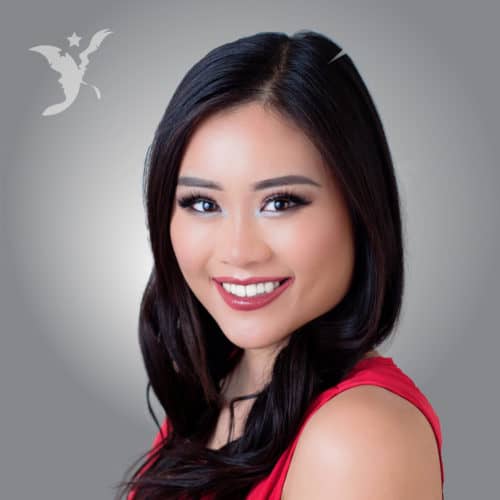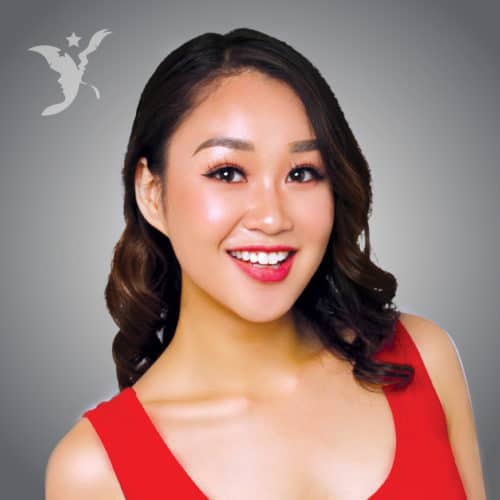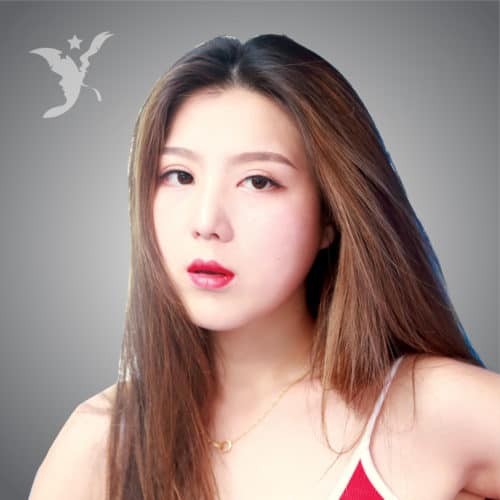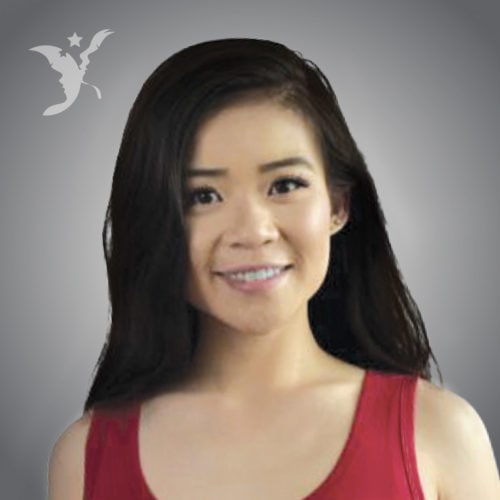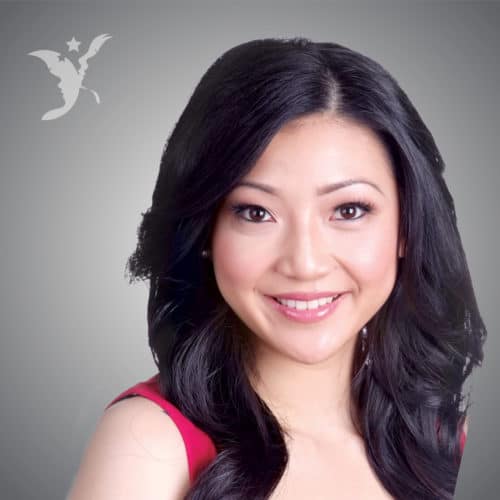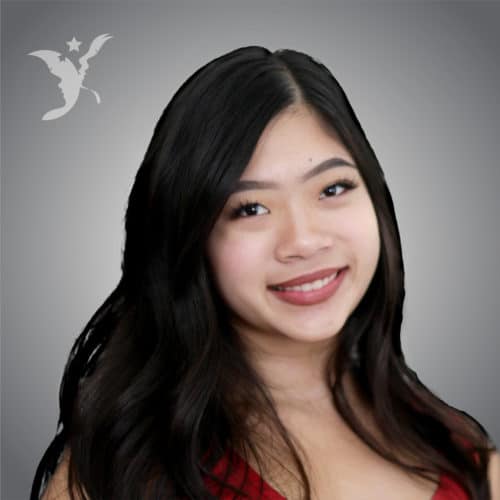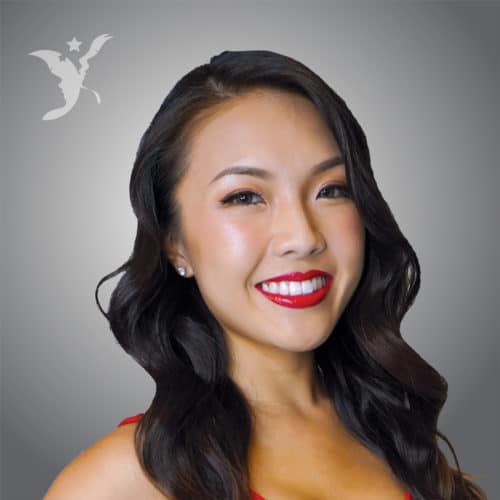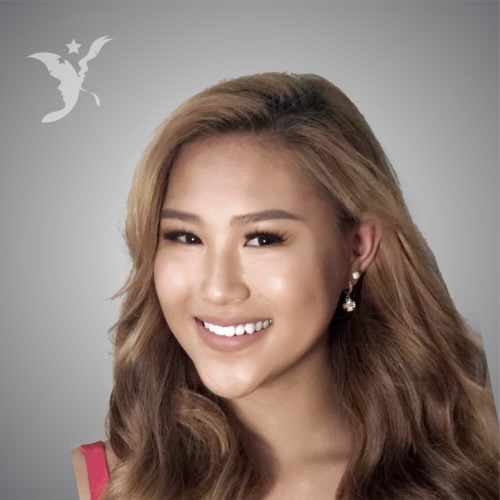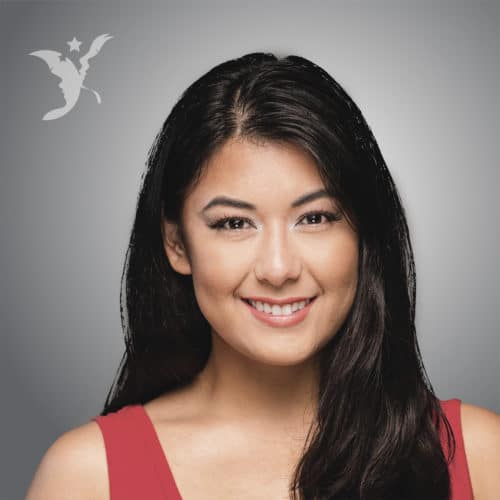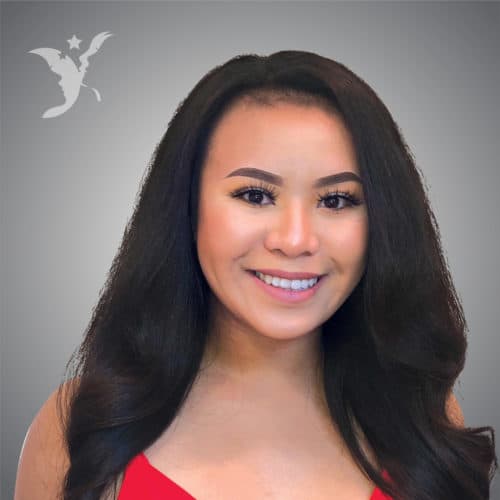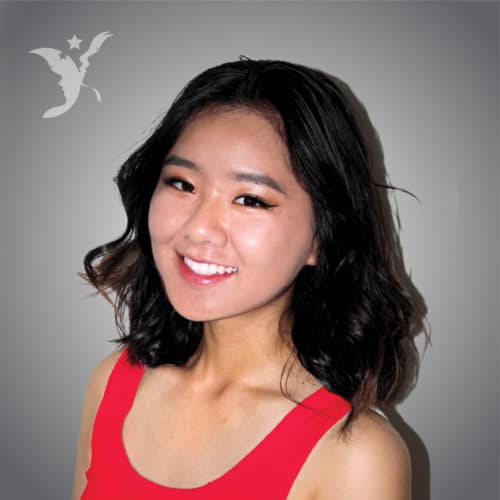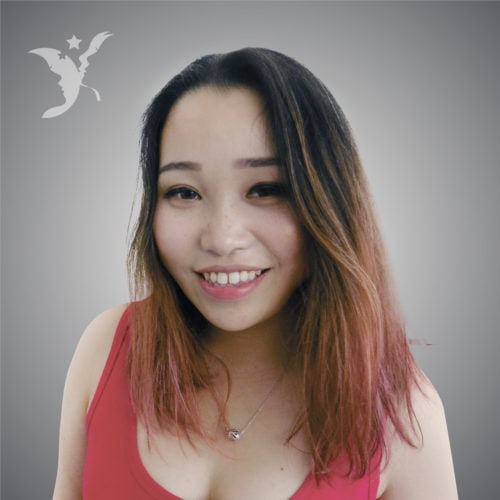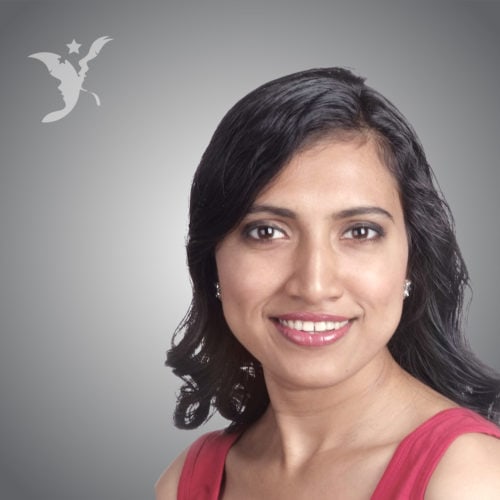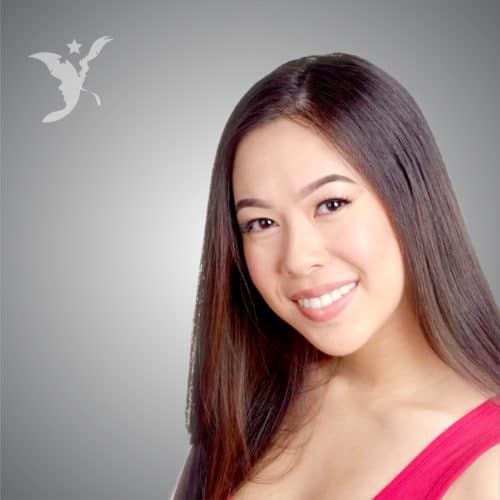 2018 - Current
Meet the Current Queen and Court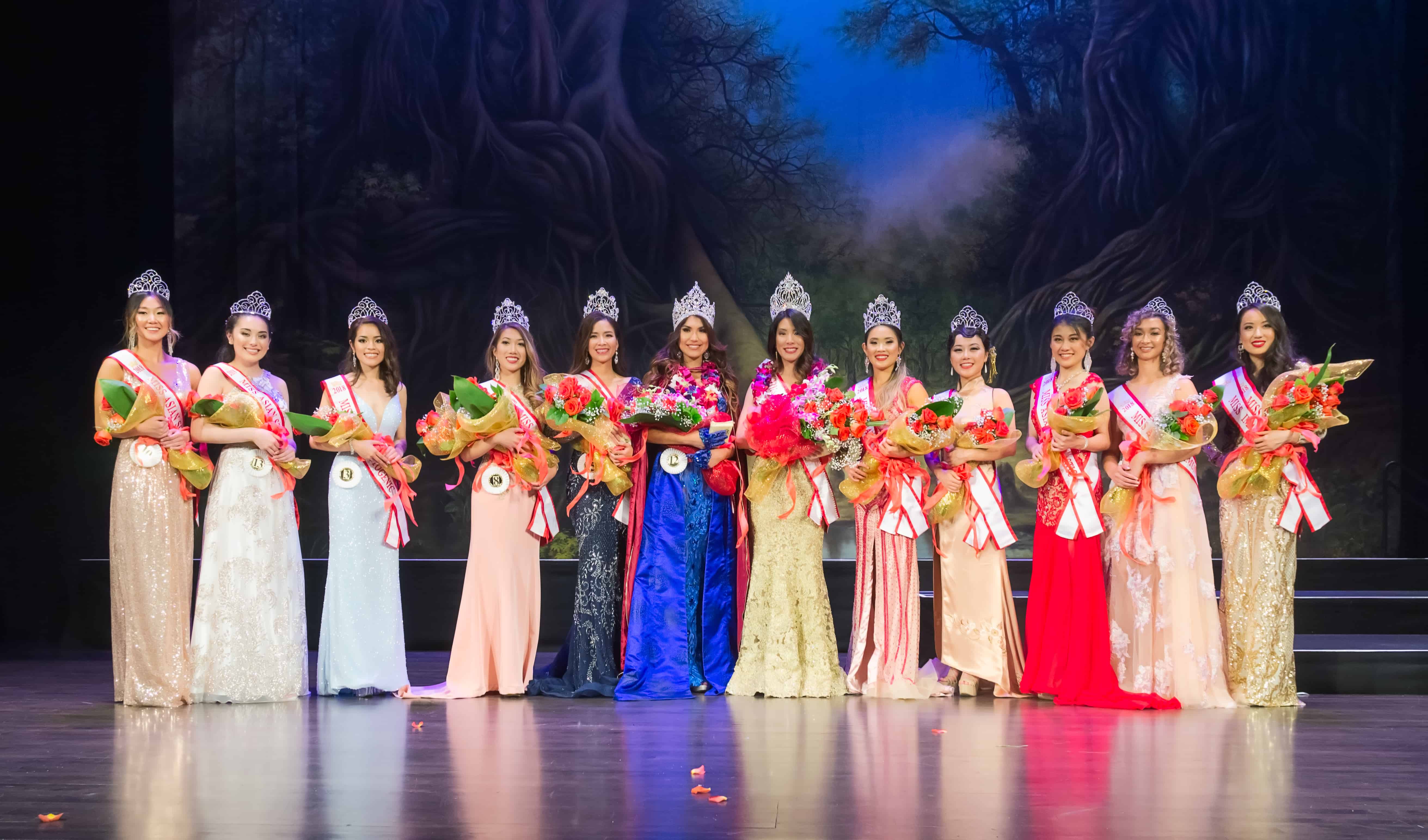 Uchka Jimsee – Miss Asian Global
Darae Jun – Miss Asian America*
Aileen Bui –Miss Asian Global Second Princess, Miss Asian Best in Cultural Attire
Kimberly Tom – Miss Asian San Francisco, Miss Asian Global Third Princess, Miss Asian Congeniality
Haotian Deng – Miss Asian Talent
Eranthe Mitome – Miss Asian Photogenic
Vanessa Guo – Miss Asian Scholastic Achievement
Lexy Anderson – Miss Asian S.T.E.M.
Jaclyn Mariano – Miss Asian Community Service
Sheila Sun – Miss Asian Entrepreneur, Miss Asian Imagine Talks
Kathy Zhou – Miss Asian Social Media
*Update March 31: Darae Jun is crowned Miss Asian America. Miss Sophia Ng won the title of Miss Global and is not able to fulfill the duties of her reign. We wish both Queens continued success in their new roles.