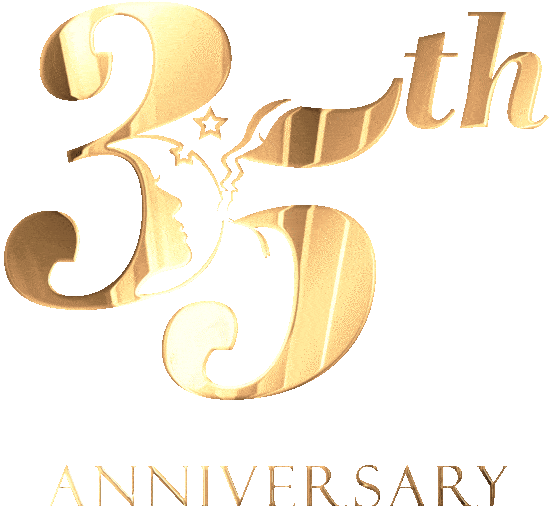 Miss Asian America Pageant
More Than Three Decades of Pageantry
A Tradition Of Excellence.
A Dedication To Community Service.
A Legacy For Tomorrow.
In 2020, the Miss Asian Global and Miss Asian America Pageant celebrates its 35th anniversary, making it the longest running Asian American pageant in the United States.
The event is presented by the Asian America Foundation, a nonprofit organization committed to the personal and professional growth of Asian American women. The success of the Pageant reflects the dedication of 200+ volunteers and the support of the community.
About Us
For the First Time, Our Pageant is Virtual
Watch our 2020 Pageant
Our confident, resilient, and compassionate delegates compete on our first-ever virtual stage. Watch the pageant online on Facebook Live.
Minute Me
Self-Introduction
First Segment on August 25, 2020
For the first segment of our virtual pageant, get to know each delegate in approximately one minute, learn about their personal stories, and join them on their journey to pageant night on Aug 29.
Support your favorite delegate by sharing their video!
Self-introduction Videos will be posted on @MissAsianGlobal Facebook, Youtube, and Instagram (IGTV).
Healthy Me
Lifestyle Presentation
Second Segment on August 27, 2020
Celebrate our 35th Anniversary
2020 Pageant Night
Final Competition on August 29, 2020
Enjoy their personality, wit, & compassion through:
Self-introduction and Platform segment
Poise & Personality segment
Also enjoy special features:
LoveIsTheCure: global awareness campaign focused on promoting equality, love, and unity in response to the pandemic crisis, discrimination, and racial injustice this year.
Meet our celebrity judges from all around the world
Reminisce 35 Years of Miss Asian Global Legacy
Farewell to our amazing 2019 court
Coming 2021
In collaboration with Edge Interns and the Asian America Foundation's creative team that brings you the Miss Asian Global Pageant, we are excited to bring you the 7th Annual Imagine Talks Leadership Conference in January 2021. 
Focused on women's empowerment, social impact, and entrepreneurship, Imagine Talks conference inspires you to make a difference in the world through sharing  innovative ideas, art, and stories of humanity.
Learn More