Apply for the 2020 Miss Asian Global & Miss Asian America Pageant on

learn more
More Than Three Decades of Pageantry
A Tradition Of Excellence.
Dedication To Community Service.
A Legacy For Tomorrow.
The Asian America Foundation presents the Miss Asian Global and Miss Asian America Pageant, the longest running Asian American pageant in the United States.
Asian America Foundation is a nonprofit organization committed to the personal and professional growth of Asian American women. The success of the Pageant reflects the dedication of 200+ volunteers and the support of the community.
About Us
2019 - Current
Meet the Current Queens and Court
Photography by Jonathan Lee
Stephanie Kim, Miss Asian Global & Miss Asian Media
Melanie Wardhana, Miss Asian America & Miss Community Service
Rachel Xu, Miss Asian Global 1st Princess & Miss Asian California
Josie Li, Miss Asian Global 2nd Princess & Miss Asian San Francisco
Sidney Siu, Miss Asian Global 3rd Princess, Miss Asian Talent, & Miss Asian Popularity
Zaya Batmunkh, Miss Asian Best in Cultural Attire
Hai Yen Nguyen, Miss Asian Congeniality
Diana Chu, Miss Asian Scholastic Achievement
Emmeline Ye, Miss Asian S.T.E.M. & Miss Asian Charity
Emily Sun, Miss Asian Entrepreneur
Nichol Lou, Miss Asian Photogenic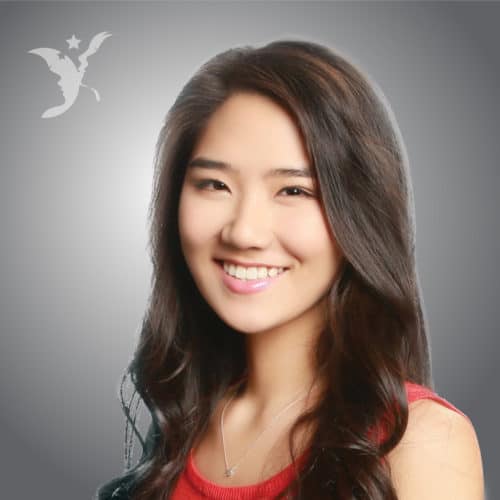 San Francisco, California · Age: 20 · South Korean
Sponsor: National Legal Associates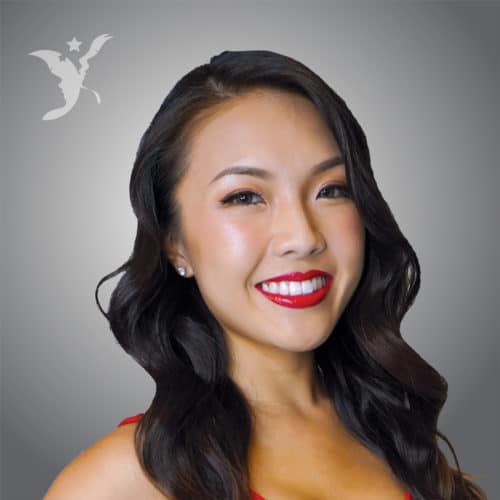 San Francisco, California · Age: 25 · Indonesian/Chinese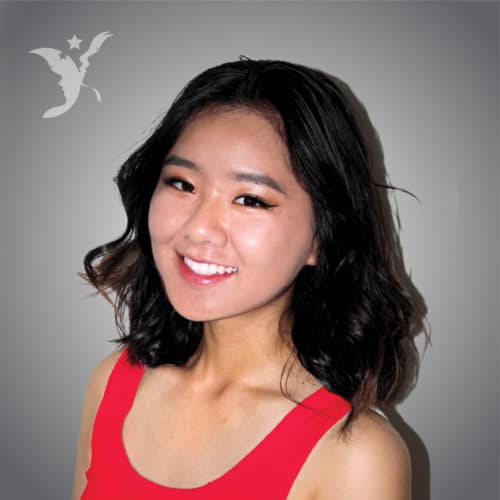 Fremont, California · Age: 17 · Chinese
Sponsors: Ken Ho and Calvin Louie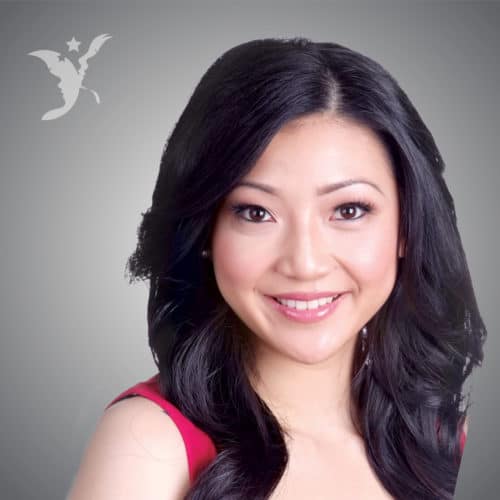 San Francisco, California · Age: 28 · Taiwanese
Sponsor: SGDM, LLC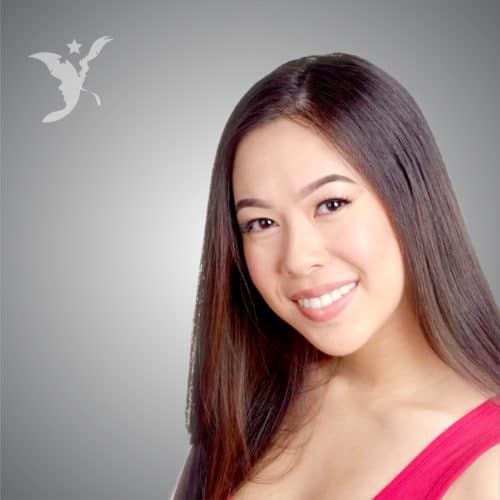 Hercules, California · Age: 20 · Chinese
Sponsor: Sidney's Family and Friends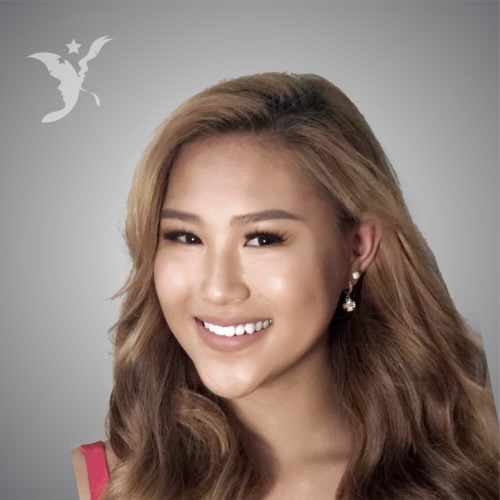 San Francisco, California · Age: 18 · Mongolia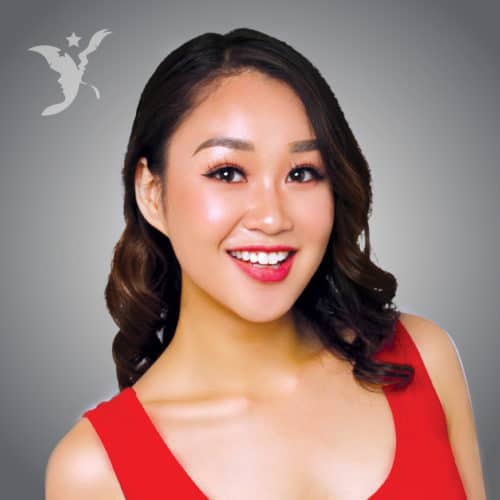 San Francisco, California · Age: 26 · Vietnamese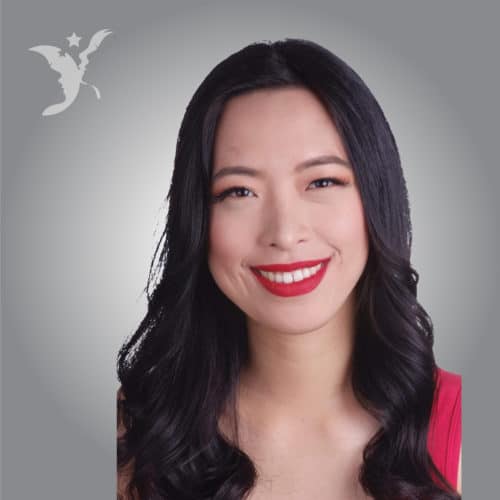 San Francisco, California · Age: 28 · Chinese
Sponsor: Calvin Louie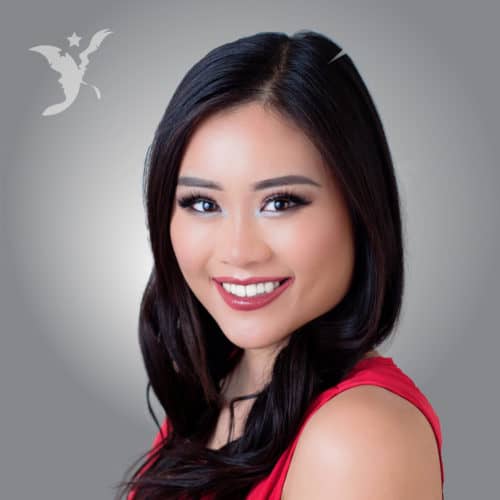 Sunnyvale, California · Age: 27 · Chinese
Sponsor: Guno Sutiono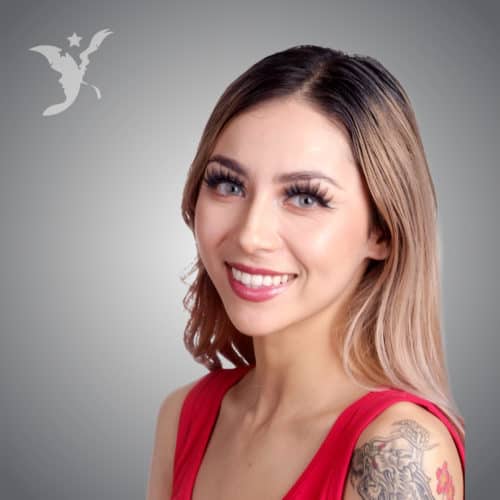 San Francisco, California · Age: 18 · Chinese/Caucasian
Sponsors: Chef Teriyaki and Caspian Auto Care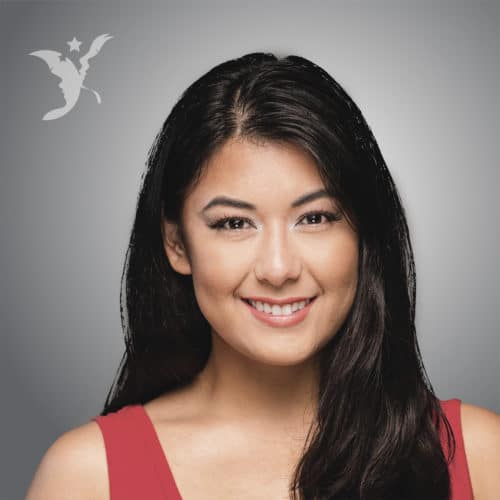 San Francisco, California · Age: 26 · Chinese/Japanese/Ukrainian/Russian
Sponsor: Savvy Racing