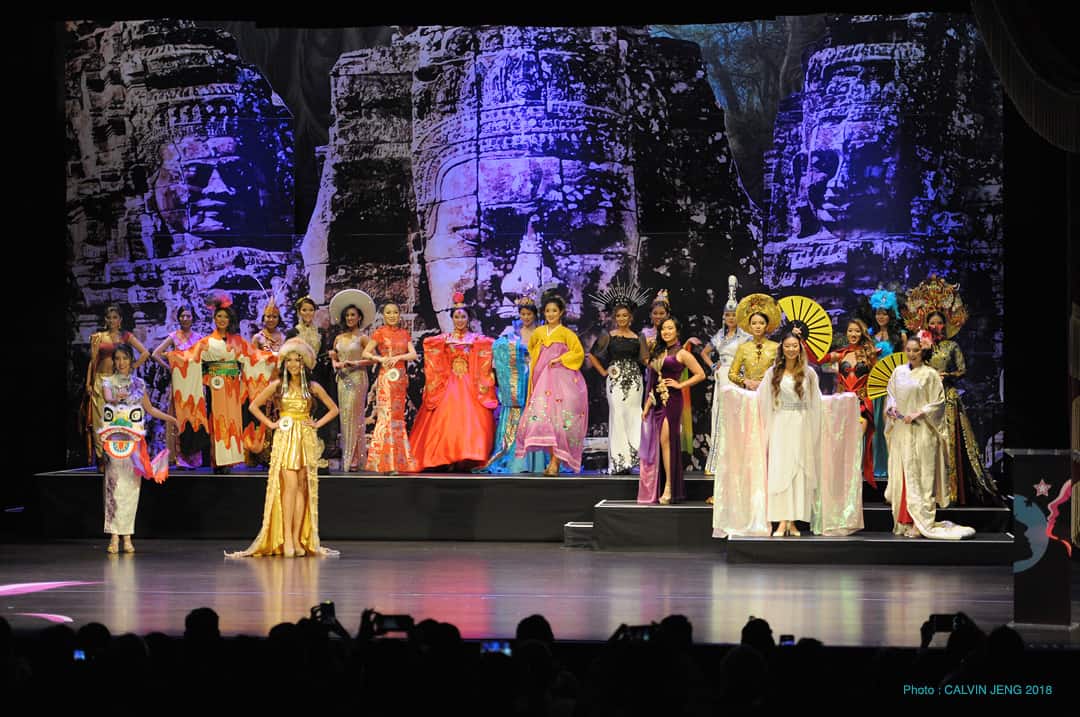 2020 Pageant
August 29, 2020
Virtual Event
Thank you for your interest in the Miss Asian Global & Miss Asian America Pageant on August 29, 2020. We are proud to be the longest running Asian American pageant in the US. In 2020, our event will be virtual, streaming online.
Qualifications to be a delegate
Before beginning this application, please have your resume, high resolution photos (head shot and full-body shot), and optional talent video links ready to be uploaded.
Step 3: Mail-in supplemental information
Get Started