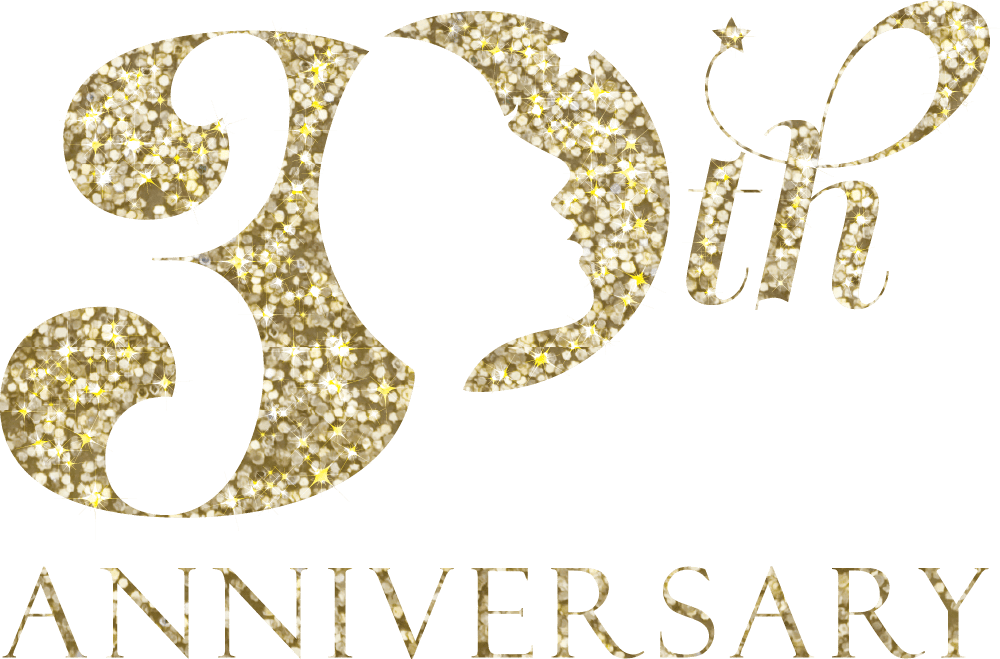 Miss Asian Global & Miss Asian America Pageant
A New Era of Leadership
Meet Our 2015
Queens and Court
Anita Wong – Miss Asian Entrepreneur & Miss Asian Popularity
Pimrajchada Ruangtanapakdee – Miss Asian Social Media
Susan Wang – Miss Asian Talent
Jessica Tran – Miss Asian Community Service
Jennie Li – Miss Asian Second Princess & Miss Asian San Francisco
Stephanie Lin – Miss Asian America
Pamela Lagera – Miss Asian Global & Miss Asian Best in Ethnic Costume
Malia Kurashima Carlson – Miss Asian First Princess & Miss Asian California
Puja Oza – Miss Asian Third Princess
Tselmuun Batkhsihig – Miss Asian Congeniality
Diana Chen – Miss Asian Scholastic Achievement
Carol Tran – Miss Asian STEM
Rosa Her – Miss Asian Photogenic
Miss Asian Global & Miss Asian Best in Ethnic Costume
Malia Kurashima Carlson – Miss Asian First Princess & Miss Asian California
Jennie Li – Miss Asian Second Princess & Miss Asian San Francisco
Puja Oza – Miss Asian Third Princess
Tselmuun Batkhsihig – Miss Asian Congeniality
Diana Chen – Miss Asian Scholastic Achievement
Carol Tran – Miss Asian STEM
Erin Zhao – Miss Asian Community Service
Susan Wang – Miss Asian Talent
Pimrajchada Ruangtanapakdee – Miss Asian Social Media
Anita Wong – Miss Asian Entrepreneur & Miss Asian Popularity
Rosa Her – Miss Asian Photogenic
San Francisco, CA — August 8, 2015 — The 30th Anniversary Miss Asian Global & Miss Asian America Pageant, held at the Palace of Fine Arts, brought together past delegates and titleholders in celebration of its rich history. The event showcased 22 contestants, each representing diverse cultures and backgrounds.
Pamela Lagera, a 21-year-old from Fresno, California, clinched the titles of Miss Asian Global and Miss Asian Best in Ethnic Costume, impressing the audience with her abilities and cultural representation. Pamela advocates for health awareness and mobile healthcare tech. Meanwhile, Stephanie Lin, 28, from Silicon Valley, California, secured the coveted title of Miss Asian America, serving as an inspiration for aspiring young women.
The pageant featured a range of talented winners, including Malia Kurashima Carlson (Miss Asian First Princess and Miss Asian California), Jennie Li (Miss Asian Second Princess and Miss Asian San Francisco), and Puja Oza (Miss Asian Third Princess). Tselmuun Batkhsihig received the title of Miss Asian Congeniality, and Diana Chen was recognized for Miss Asian Scholastic Achievement. Carol Tran, Erin Zhao, Susan Wang, Pimrajchada Ruangtanapakdee, Anita Wong, and Rosa Her also showcased their diverse talents and accomplishments.
The Miss Asian Global & Miss Asian America Pageant continues to be a powerful platform for empowerment, recognizing the outstanding achievements of exceptional young women.
Since her reign, Pam Lagera is a medical graduate (MD) with a degree from the University of California, Berkeley in Molecular and Cell Biology with an emphasis in Neurobiology, interested in entrepreneurship and innovation in the intersection of healthcare and technology.
Beyond the pageant, Stephanie Lin is an award-winning journalist anchoring live news for KRON 4. With previous experience at KCRA 3, she reported on major events including the George Floyd demonstrations and wildfires. Stephanie's impactful reporting has assisted seniors in accessing COVID-19 vaccines and addressed anti-Asian attacks. A UC Berkeley graduate, Stephanie's career began at TTV in Taiwan before working at ABC, TODAY show, CNBC, SNL, and Late Night with Jimmy Fallon.
Each Delegate has a Story to Share
Meet the Delegates
Legacy Keepsakes
Commemorate Pageant Night
Saturday, August 8, 2015
Palace of Fine Arts
San Francisco, CA
Thank you to our event supporters
Our 2015 Sponsors
Alina Vo
Tucson, Arizona · 21 · Vietnamese & Chinese
Anita Wong
San Francisco, California · 25 · Chinese
Carol Tran
El Cerrito, California · 23 · Vietnamese
Diana Chen
Alameda, California · 23 · Taiwanese / Chinese
Elise Lee
San Jose, California · 25 · Korean
Erin Zhao
San Francisco, CA · 24 · Chinese
Jennie Li
San Jose, California · 17 · Chinese
Jennifer Tran
Honolulu, Hawaii · 26 · Chinese / Vietnamese
Jessica Tran
Santa Clara, California · 23 · Vietnamese
Junyi Zheng
San Diego, California · 19 · Chinese
Lynne Takagaki
Alameda, California · 22 · Japanese
Malia Kurashima Carlson
Oakland, California · 25 · Japanese & Caucasian
Michelle Le
Peoria, Arizona · 25 · Vietnamese & Caucasian
Miki Ding
San Diego, California · 18 · Japanese & Chinese
Minji Ha
Portland, Oregon · 20 · Korean
Pamela Lagera
Fresno, California · 21 · Filipino
Pimrajchada Ruangtanapakdee
Bangkok, Thailand · 20 · Thai
Puja Oza
Los Angeles, California · 24 · Indian
Rosa Her
Ulsan, South Korea · 23 · Korean
Stephanie Lin
Silicon Valley, California · 28 · Taiwanese
Susan Wang
Rancho Palos Verdes, California · 20 · Chinese
Theresa Nguy
San Francisco, California · 24 · Vietnamese & Chinese
Tselmuun Batkhishig
Alameda, California · 17 · Mongolian
A Look Back at Our Past Queens & Delegates